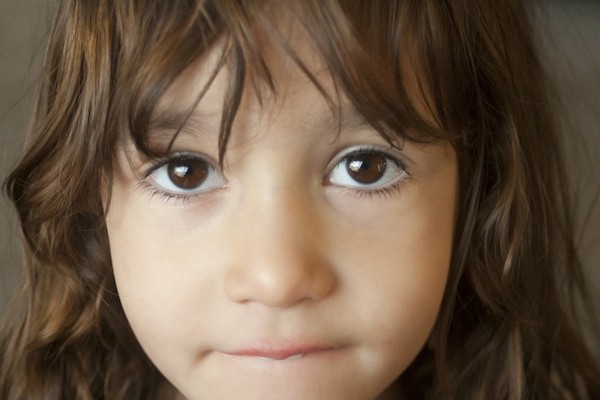 My 7-year-old daughter is having nervousness assaults in school. She typically has nervousness assaults throughout lunch in a big, noisy cafeteria. The cafeteria will not be the one set off for nervousness assaults; merely one instance.
Her pediatrician identified her with an Anxiousness Dysfunction. He wrote a letter to the varsity requesting a 504 plan.
The college suggested that they may "overview the scenario to see if a 504 plan is warranted". In the event that they determine my daughter will not be entitled to a 504 plan, they may deny the physician's request.
The college didn't contact the pediatrician about her nervousness issues or lodging. As an alternative, they referred to as a gathering of their ESAP crew (crew of academics, speech therapist, nurse, steerage counselor, and principal) to find out if a 504 plan is "warranted." They requested that I attend this assembly.
The college refused the physician's request for a 504 plan. How is that this attainable?